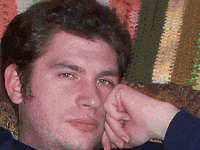 By Nelson Schneider - 03/07/21 at 05:26 PM CT
For the past four years, each time MeltedJoystick's Community Manager – and my oldest friend – Chris has gotten a year older, I've poked fun at him for the fact that, nearly everywhere I look across all forms of media, there are a plethora of people, creatures, and objects that remind me of him. Usually I throw Chris a bone and drop a self-deprecating reference to the fact that he and I are, essentially, the world's least-popular comedy duo into the lists. This year, I decided to go all the way and put together a full list of 10 characters from videogames that remind me of myself. This was a much more challenging task than finding a random assortment of small, round, annoying things and pointing out how they are like Chris, so I was actually thankful, for a change, that there are so many licensed videogames based on non-game IP out there.

Get ready for a list packed with antisocial antagonistic anti-heroes!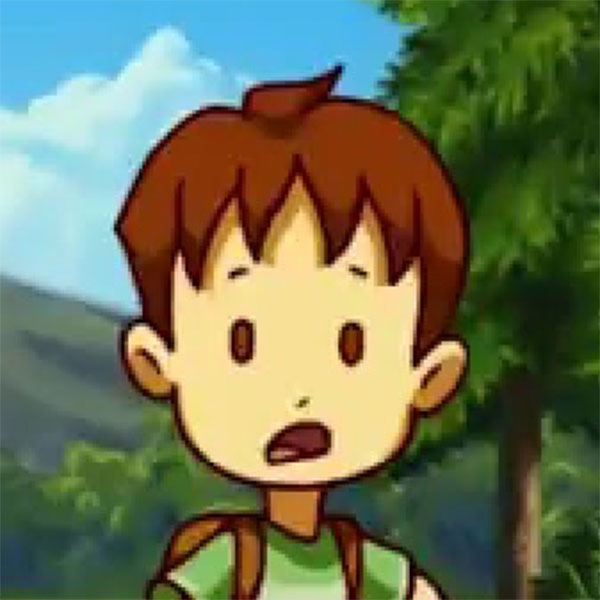 10. The Boy ("A Boy and His Blob")
"A completely average young, male human with little-to-no athletic ability, the Boy's world is turned upside-down when a pale, ketchup-loving blob enters his life. Interestingly, I was about the same age as the Boy when nearly all of my classmates arbitrarily decided to ostracize me, leaving me with Chris as my only friend."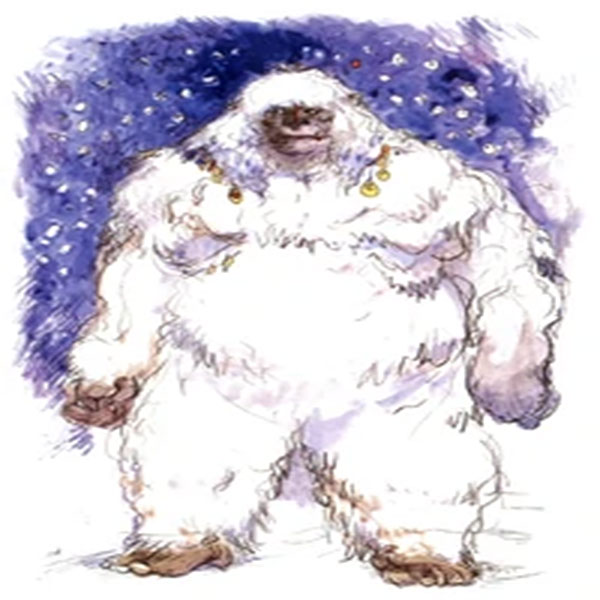 9. Umaro ("Final Fantasy 6")
"Built like a brick shithouse and with a luxurious mane, this antisocial giant would prefer to spend his time holed-up far away from stupid humans and their stupid civilization. But he's best friends with a small, squishy, annoying moogle named Mog, who berates him into joining Celes' party of heroes and saving the world. Just don't count on telling Umaro what to do in combat. He knows better than you do. "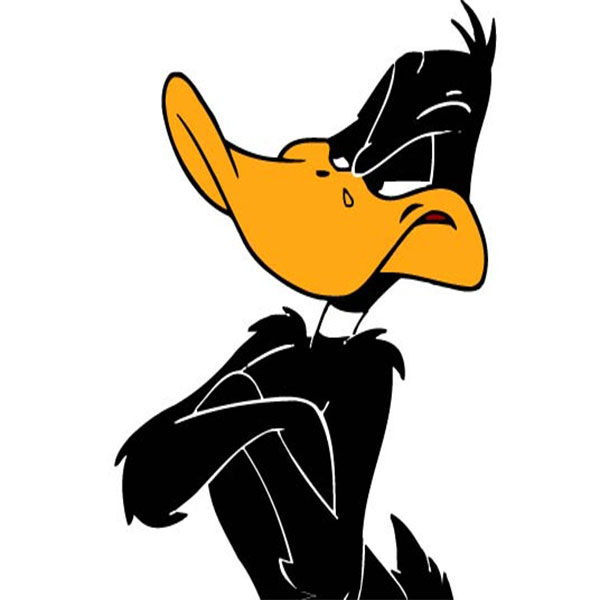 8. Daffy Duck ("Loony Tunes")
"Daffy is the Blue Ribbon Loony Tunes most archetypal anti-hero, constantly overshadowed by Bugs Bunny. Through the decades of his character's iterations, Daffy has been a complete hooting lunatic, a foil to a stuttering pig (*ahem*), a jaded cynic, and the whipping boy of Fortune. Yeah… all of those fit."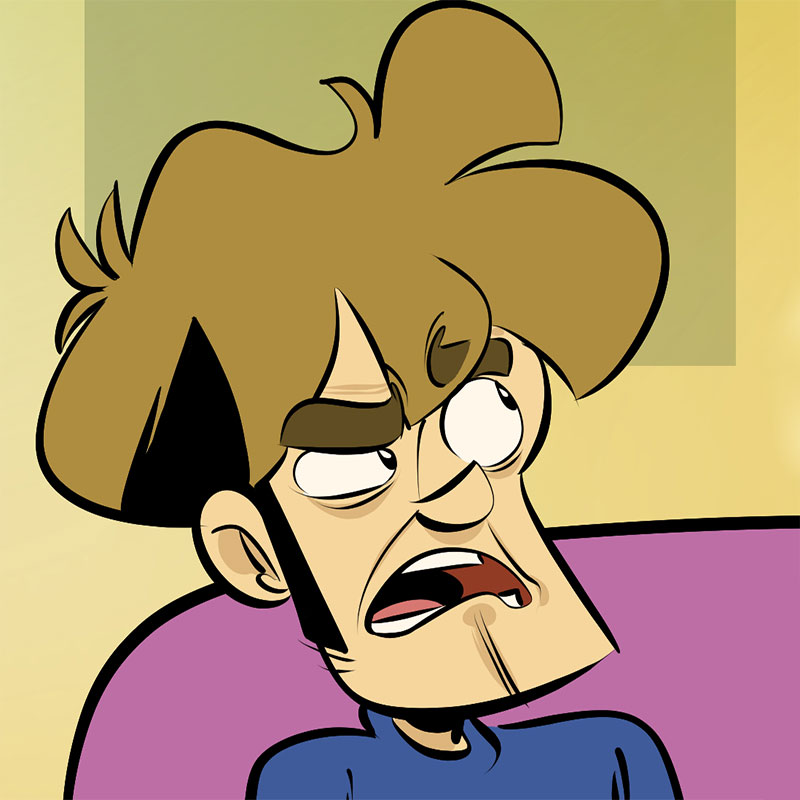 7. Tycho ("Penny Arcade")
"Tycho and Gabe are the fictional avatars of the writer and artist for the "Penny Arcade" gaming-themed webcomic, forming a comedic duo which emphatically shows that character archetypes aren't just fiction, but are drawn from real life. Tycho is cynical, over-educated, and eccentric, while his best friend, Gabe, is a mainstream, happy-go-lucky, 'Star Wars'-loving doofus. But as with most long-lasting friendships, their similarities are the glue that bonds them together in a lifelong brotherhood, even though one of them is constantly annoying the other."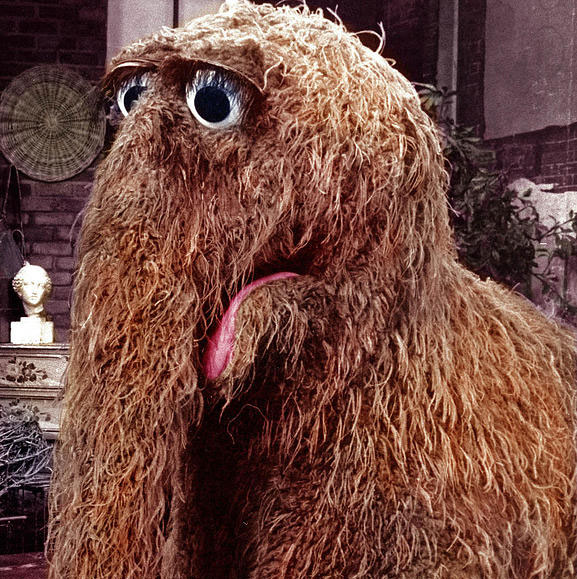 6. Mr. Snuffleupagus ("Sesame Street")
"Good old Snuffy is a burly gentleman with a rather pronounced nose and fantastic hair, who is also usually rather somber and solitary. Throughout the early days of "Sesame Street" (which was my second-favorite show for the majority of elementary school, right after "Mr. Rogers' Neighborhood"), most of the characters on the show didn't believe Snuffy existed because he was so elusive, instead passing him off as Big Bird's imaginary friend. Let's just say that when a handful of classmates were trying to track me down before our 20th class reunion, I may as well have been imaginary as well, thanks to my continuing refusal to use Facebook or Twitter."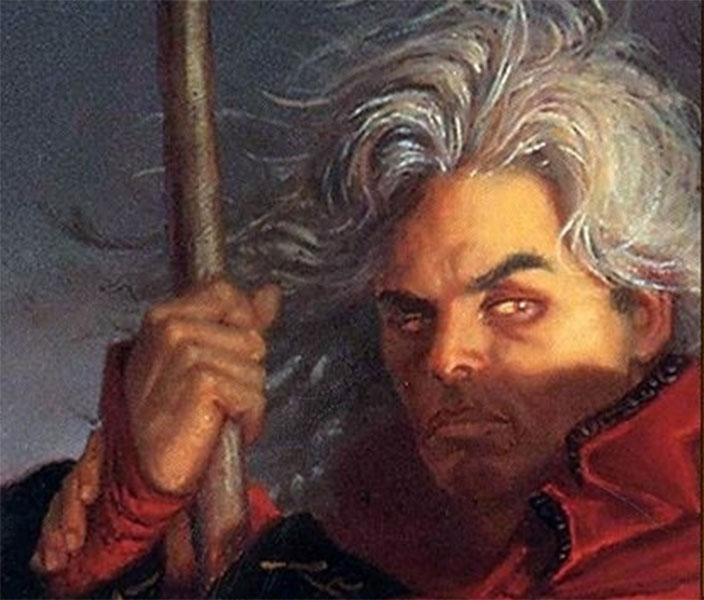 5. Raistlin Majere (DragonLance)
"Raistlin is one of the two most popular characters in all the Dungeons & Dragons-based novels published over the decades by TSR, Wizards of the Coast, and Hasbro (the other being the 'good drow,' Drizzt Do'Urden). I think it's because both of these characters are dark, brooding anti-heroes who are incredibly relatable to tween-and-teen fantasy nerds who are made social pariahs by their peers. Believe it or not, when Chris and I started reading the DragonLance novels together during our middle-school unguided reading classes, I most closely related to the flippantly care-free Tasslehoff Burrfoot, while Chris was my stumpy and dour Flint Fireforge stand-in. But as the burden of pariah-dom continued to bear down upon me, I began to relate more and more to Raistlin – brilliant, naturally talented, yet despised. Though he started off as a supporting character, Raistlin's relatability to the target audience saw him and is doughty twin brother get their own spin-off trilogy in the DragonLance Legends, in which Raistlin's cultivated acerbic cynicism is corrupted into full-blown evil. Yet, even after destroying the world in an alternate future, Raistlin finds redemption in the end, all thanks to his friendship with a pitiful
Gully Dwarf
named
Chris
Bupu."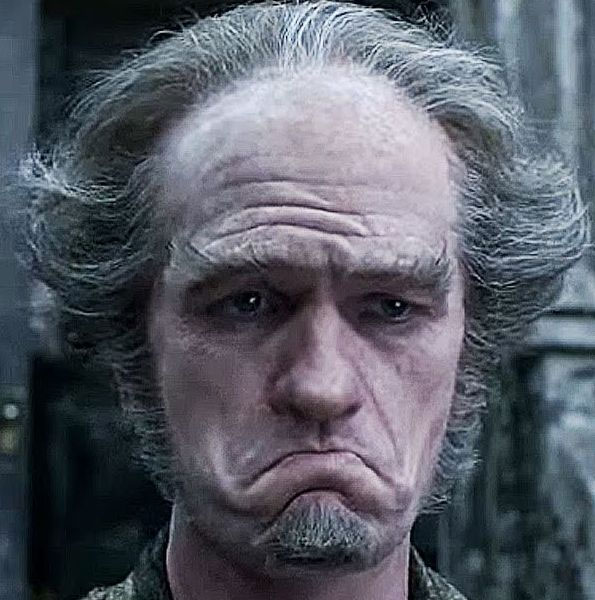 4. Count Olaf ("A Series of Unfortunate Events")
"A frustrated creative with daddy issues, Count Olaf surrounds himself with idiots, either to make himself feel superior or because they're the only ones who will have him. Chris actually contributed to this entry in the list, since, when he shared access to his Netflix account with me during the 2020 pandemic, he chose Count Olaf as my login avatar. Considering Olaf
is
the best character in "A Series of Unfortunate Events," and the entire premise of the books/show is how bad luck and
Murphy's Law
can ruin everything, I'm proud to own the comparison."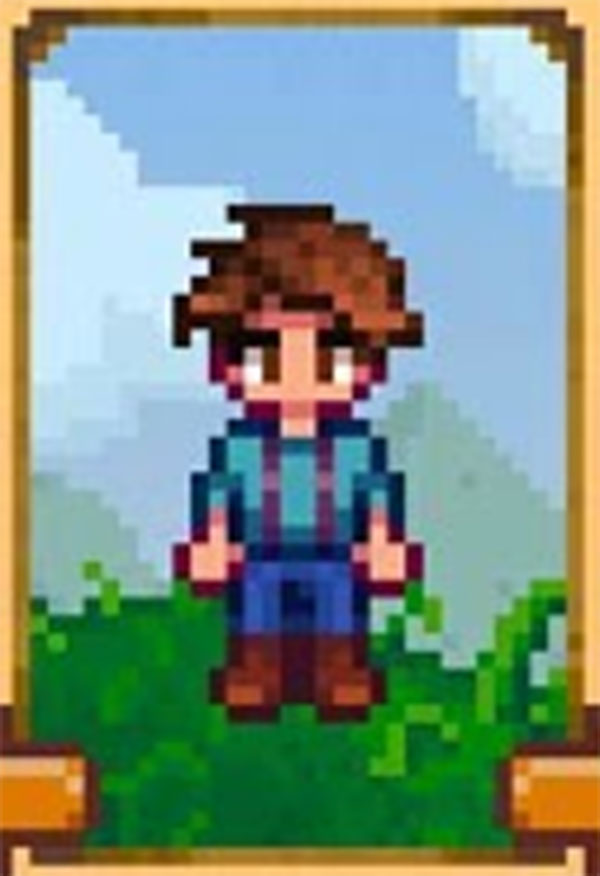 3. Protagonist ("Stardew Valley")
"As I mentioned in
my review
of our co-op playthrough of "Stardew Valley," the game is painfully close to my actual life. An average nobody (with occasionally-questionable fashion sense) suddenly inheriting a farm and dealing with all the mundanity of rural life may seem exotic and/or relaxing to Big City Folks, but to me, it's just everyday. Even the most supernatural aspects of the game are fairly close to reality, since the small, round
Junimo
sprites that magically appear and repair parts of the titular town are painfully similar to the small, round
thing
that I occasionally find in my house, eating a bag of stale chips and watching TV."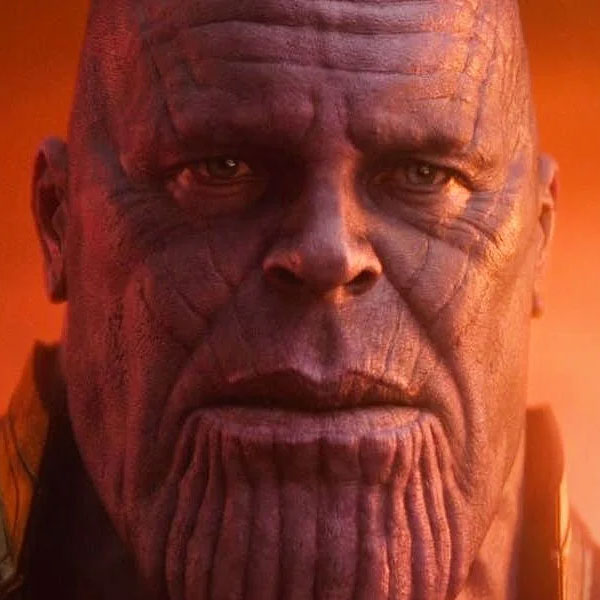 2. Thanos (Marvel Cinematic Universe)
"Thanos and I don't just share a robust physique, but we also share an absolutely obsessive concern with overpopulation and a desire to see the number of 'people' in the universe cut in half. I've examined the evidence, and it's irrefutable that the main underlying cause of all the world's problems is "too many humans." If I had the ability to snap my fingers and make the problem go away, I would… but unlike Thanos, I wouldn't rely on any 'impartial' RNG process to choose who stays and who goes. Oh, no, I'd absolutely guide the process, ensuring that the most problematic individuals would be erased first."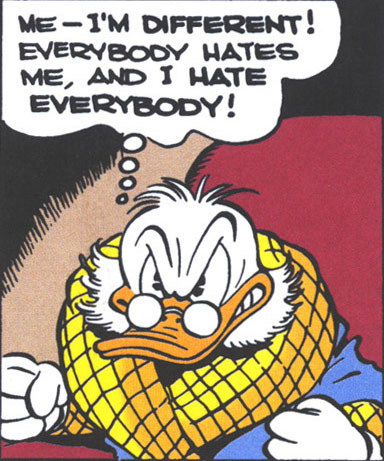 1. Scrooge McDuck ("DuckTales")
"Uncle Scrooge himself probably wouldn't like this comparison all that much, since he's fairly fixated on the fact that he 'earned' his vast fortune 'square' instead of inheriting it. He'd probably assume that I'm a spendthrift wastrel like his arch-nemesis, John C. Rockerduck, who gives heirs a bad name. However, Scrooge would definitely come around to welcoming me into the Duckburg Millionaires' Club (really, it's a Billionaire's Club, but I'm not that rich, and find it revolting that anyone actually is), though, upon learning just what a stingy cheapskate I am. Scrooge wouldn't pay for a newspaper back when they were a nickel, instead choosing to find a discarded paper in the park, or heading to the public library to read theirs for free. Similarly, I'm constantly giving the MJ Crew grief for wasting money on 'temporary' DLC, like Battlepasses in "Fortnite" and Season Passes in "Destiny 2." Yeah, I know they're only $10 a pop, but if you saved those recurring $10 payments and spent them wisely, you'd have enough to splurge on some full-priced games at launch instead of waiting a year or more for that sweet, sweet 70% discount. And guess who is the most deaf to my pleas of frugality: Chris!"
Share: