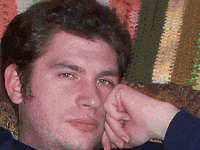 By Nelson Schneider - 03/05/17 at 03:25 PM CT
Last year, when I roasted Chris for his birthday, I had to cull down the large list of Chris-like videogame characters to a mere 10 for the article. This year for Chris' birthday, which was yesterday, and in honor of the big 'Pokemon' anniversary that took place recently, I have decided to create another list of videogame characters that remind me of Chris, but this time, I will be limiting them to the collectible critters of the pocket monsters universe.

If you ever think you've encountered one of these pokemon in the wild, don't whip out your pokeballs and berries… just run away! It's probably actually Chris.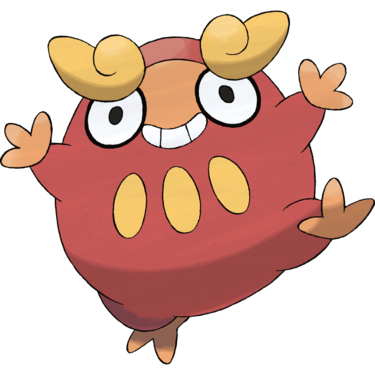 10. Darumaka (#554)
"It's small. It's round. It's bizarre-looking. It looks inexplicably happy, despite a roaring internal fire. Somehow this pokemon is even more disturbing than Chris, as its Pokedex entry describes how people love to put its hot droppings inside their clothing in order to stay warm. If anyone put Chris droppings in their clothing, they should be taken far away and locked up in a mental health institution."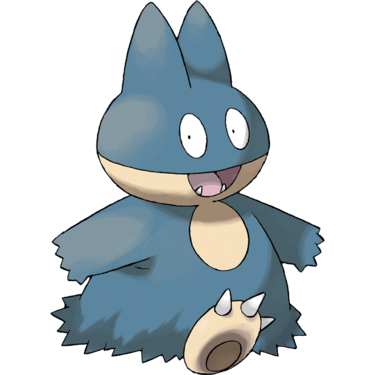 9. Munchlax (#446)
"No, Chris isn't quite a Snorlax yet. Instead, his bi-polar behavior is more reminiscent of the Munchlax, which hyperactively runs around stuffing its face with snacks before crashing in a well-fed stupor. I have disposed of more partial bags of stale chips by feeding them to Chris than I care to remember."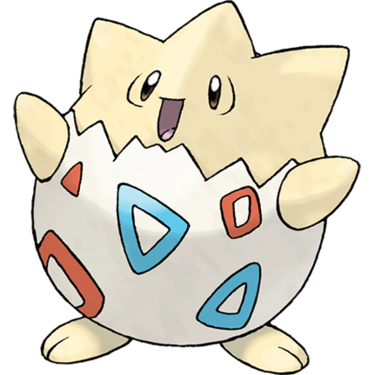 8. Togepi (#175)
"Togepi broke into the public eye in the care of an
underage redheaded girl
, much like Chris
wants
to be. This pokemon's overall lack of useful skills (one of its earliest moves is
Metronome
), round body, baggy eyes, and buzz-cut-like head just add to its Chris-ness."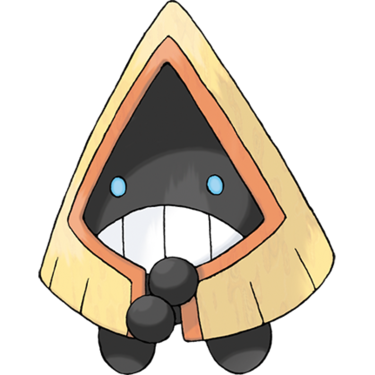 7. Snorunt (#361)
"Chris and I were in the Boy Scouts of America together, and as a result, I got to spend a lot of weekends with him doing cold-weather camping. Chris was infamous for wearing ridiculously oversized stocking caps, and the look on his face while sitting in a tent in the snow was always very reminiscent of Snorunt's displeased grimace."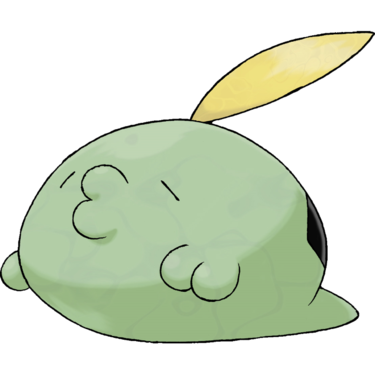 6. Gulpin (#316)
"Its round body, closed eyes, and perpetually dazed-looking expression make 'the stomach pokemon' very reminiscent of Chris. The fact that it's a Poison type ramps the similarities even higher, as everyone knows better than to share a bag of chips or box of cookies with Chris, unless they want a huge dose of his germs."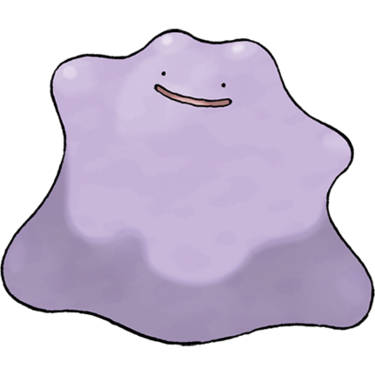 5. Ditto (#132)
"The fact that it's a simpy-looking blob could be enough to get it on this list alone. However, Ditto is known for its complete lack of originality, as it never battles in its own form, but takes on the form of its opponent. Chris' love of pop culture nonsense has turned him into a Ditto-like font of regurgitation. Conversations with Chris inevitably lead to him spouting movie/book/TV quotes instead of any original thoughts… and then giggling about his own cleverness."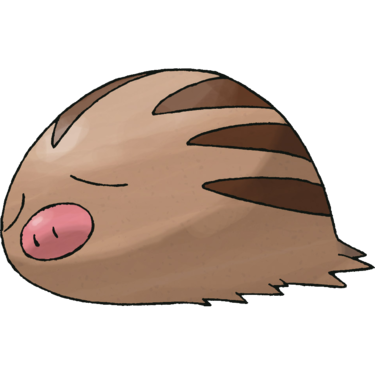 4. Swinub (#220)
"The turned-up snout. The closed eyes. The body hair. Yep, this is Chris, 100%. However, the relatively small size, short hair length, and stripes hearken back to the days of our youth, when Chris loved to wear striped shirts to high school."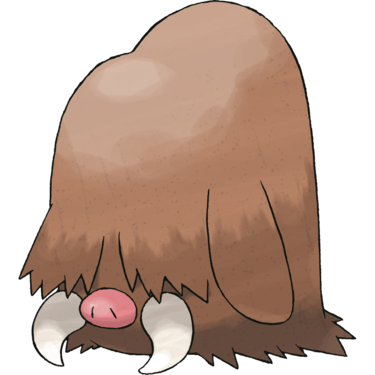 3. Piloswine (#221)
"Look at what 20 years will do! Chris 'evolved' from a cute, little Swinub into his current Piloswine form thanks to the ravages of time. And junk food. And alcohol."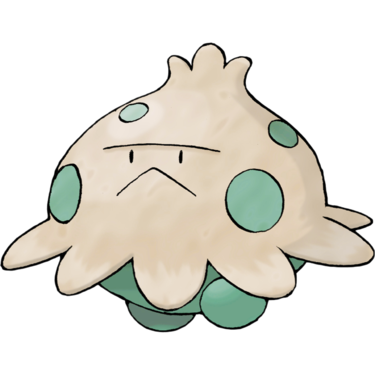 2. Shroomish (#285)
"Shroomish is the closest thing to a Cave Squig the pokemon universe has. Just look at it! It's an angry little fungus with a round body and fur-like tufts."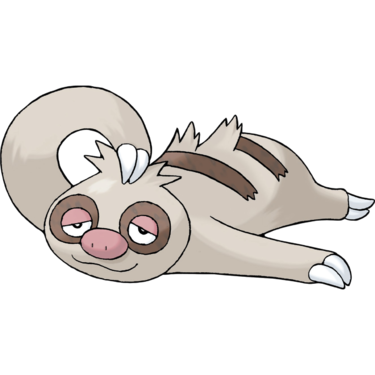 1. Slakoth (#287)
"The ultimate Chris-like pokemon has to be Slakoth. Every Slakoth is stuck with the Truant passive ability, which only allows it to do something on every other turn in a battle. The Pokedex entries describe its supreme laziness in detail, relating how it is almost always found sleeping, few people ever witness it moving, and that it loafs around for over 20 hours per day."
Share: