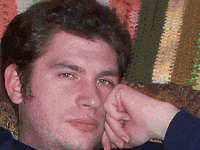 Nelson Schneider - wrote on 07/04/21 at 03:36 PM CT
Welcome back to another look into the near future! As America celebrates its independence from hereditary monarchy and The Church exerting undue influence on its political affairs *ahem*… It's time to blow stuff up! And by "stuff" I mean gunpowder invented by, packaged by, and sold by China, America's biggest, most dangerous rival on the world stage…

Ehh… let's forget the patri...