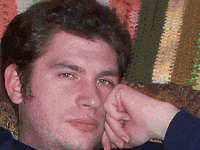 Nelson Schneider - wrote on 03/02/14 at 03:36 PM CT
Welcome back to another installment of the MeltedJoystick Review Round-Up. Here's what our staff has reviewed since last time:

Nelson's Reviews:
To quote the late, great George Harrison's song, it's been a long, cold, lonely winter. As such, the weather has been perfect for staying inside and playing video...