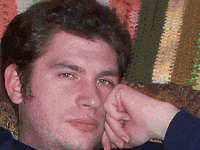 Nelson Schneider - wrote on 02/24/18 at 05:08 PM CT
Gaius Julius Caesar was warned to beware the Ides of March shortly before his assassination on March 15, 44 B.C.E. Unfortunately for him, he didn't heed the warnings. For we who comment on videogames in March 2018 of the Common Era, we need not specifically fear the Ides of March... we should fear the Ports of March, as they have come, but they have not gone.

The blatant trash of the shovelw...