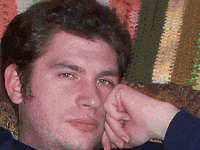 By Nelson Schneider - 03/11/23 at 04:30 PM CT
It's March, again, and that means MeltedJoystick's favorite fur-bearing, idiosyncratic cryptid, Chris, is another year older, and another year more set in his ways. Last year, I listed a number of D&D "Monster Manual" denizens that remind me of Chris, but this year, I'm going to do a sequel to the second 'He's Everywhere!' blog post from way back in 2017, when I listed the 10 most Chris-like pokemon. Of course, there are always more pokemon being added to the Pokedex, so it's unsurprising that there are a number of new Christophers in the mix (plus a few I may have skipped over the last time around).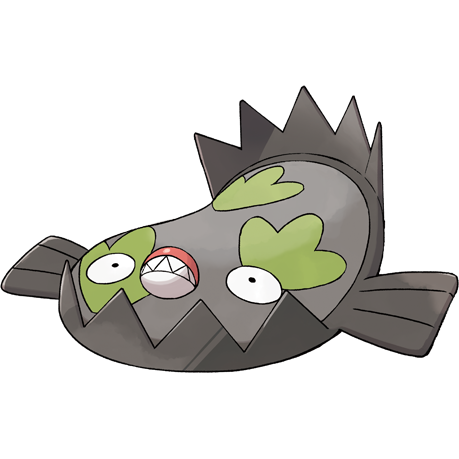 10. Galarian Stunfisk (#618)
"Stunfisk is a circular, flat pokemon that exists primarily to get stepped-on. The Galarian variant, however, is, like every other Galarian variant, a bit more nasty and vindictive (like Chris), adapting itself with steel spikes reminiscent of a bear trap. So, while it still exists to get stepped-on, it'll ruin the day of the thing doing the stepping."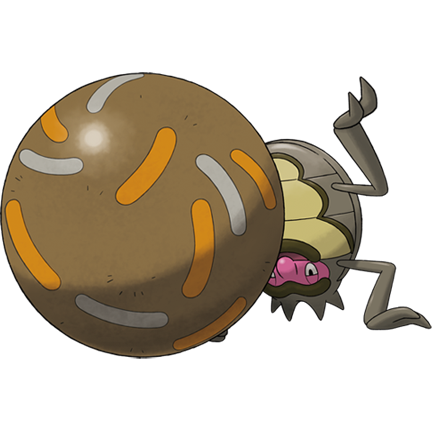 9. Rellor (#953)
"Chris' life is one of Sisyphean toil and repetition, where he does the same tedious tasks endlessly on a loop. What animal, then, is more like Sisyphus (and Chris) than the dung beetle, and the *ahem* 'Rolling Pokemon'?"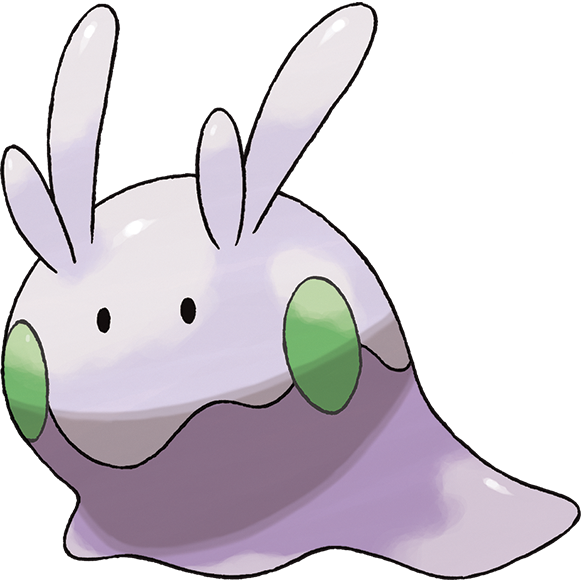 8. Goomy (#704)
"The 'Soft Tissue Pokemon' is known as the 'weakest dragon-type.' Likewise, its body is 'mostly water, covered by a germ-laden mucous membrane.' Throw a couple buckets of sodium in the mix, and it's basically Chris."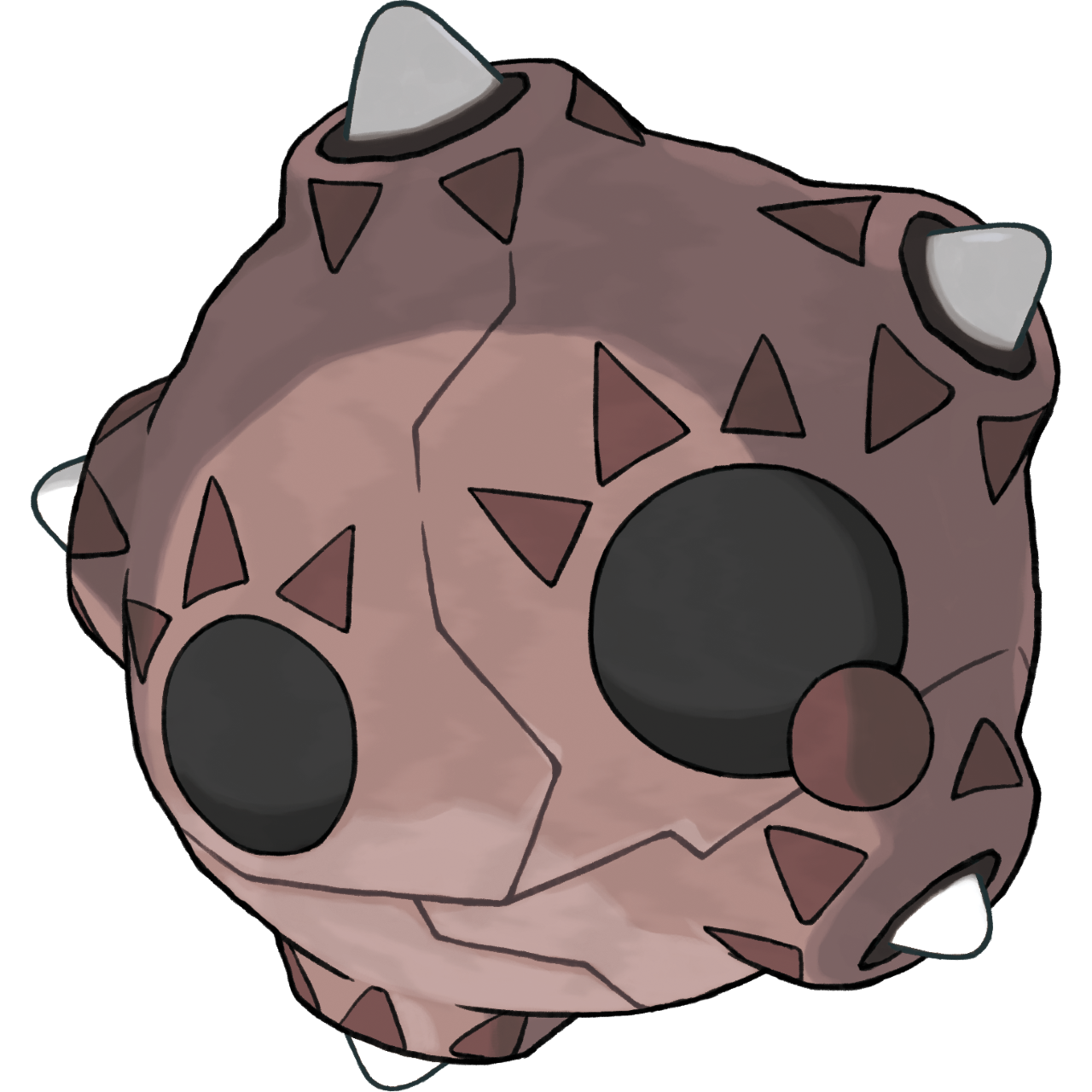 7. Minior (#774)
"Minior is mostly a round, featureless object with no visible forms of locomotion or points of articulation, so it's got that going for it. But it's even more like Chris in that it has an ability called "Shields Down" via which it reveals its raging, psychotic inner core if it takes too much of a beating. Then there's the fact that the name "Minior" is only one letter away from "Minion," and we know Chris is a direct blood relative of Gru's yellow, banana-loving underlings."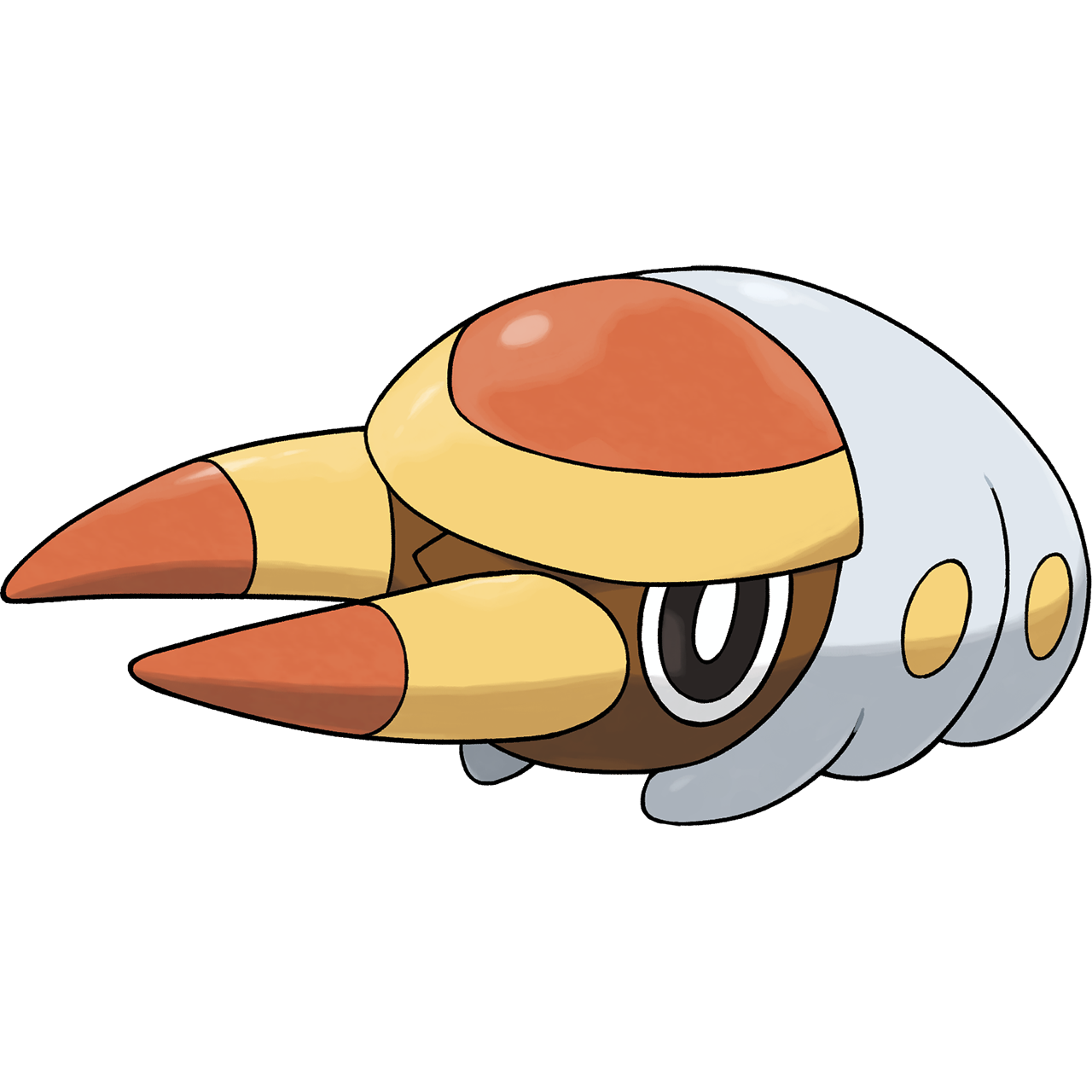 6. Grubbin (#736)
"Just look at that squishy, pale body, that sullen glare, and the vicious, gnashing mouthparts. "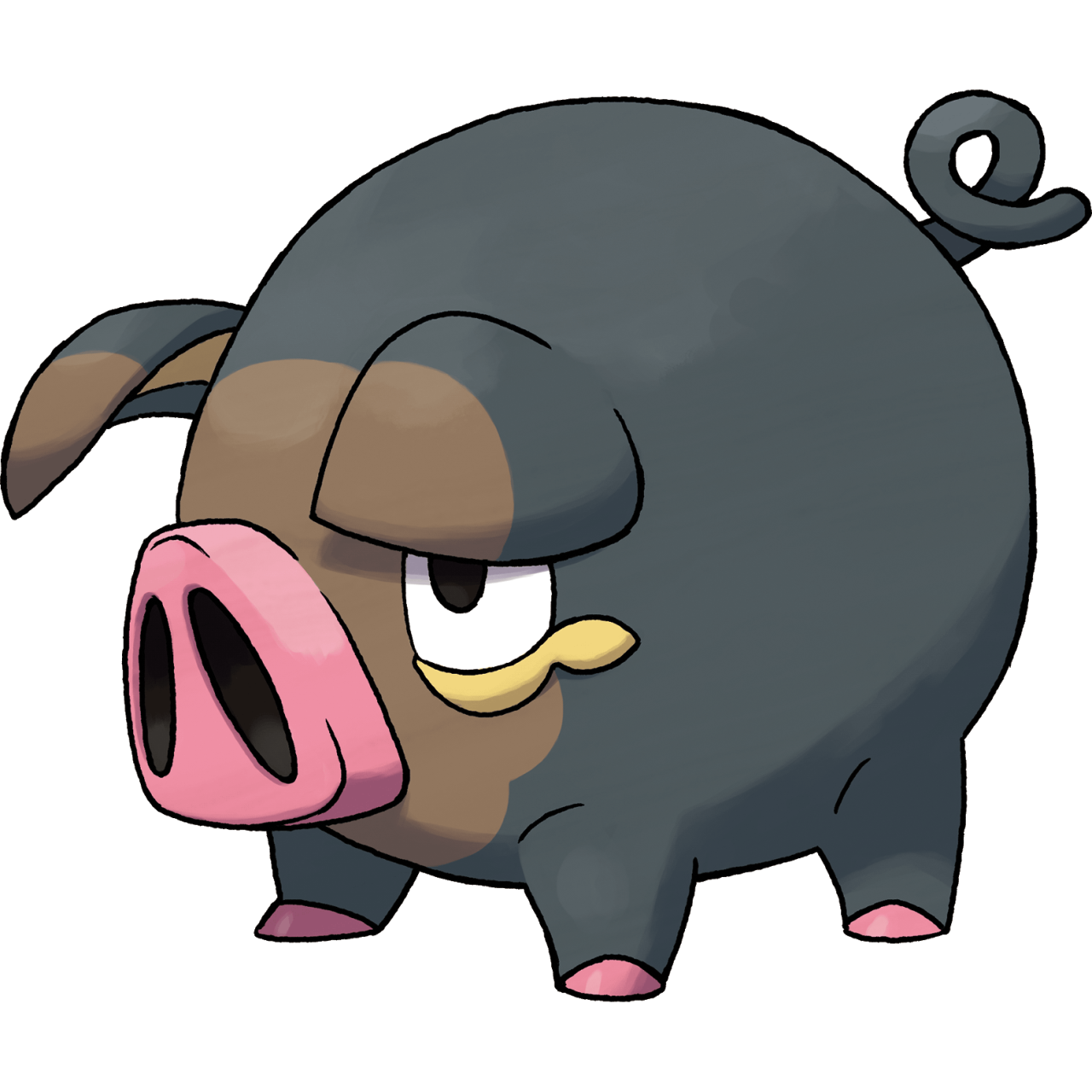 5. Lechonk (#915)
"It's spherical physique, turned-up snout, and baggy eyes are the very definition of Chris-ness, but that's where the similarities to Lechonk end, as it apparently loves veggies and herbs (definitely not Chris) and is made entirely of muscle, not fat."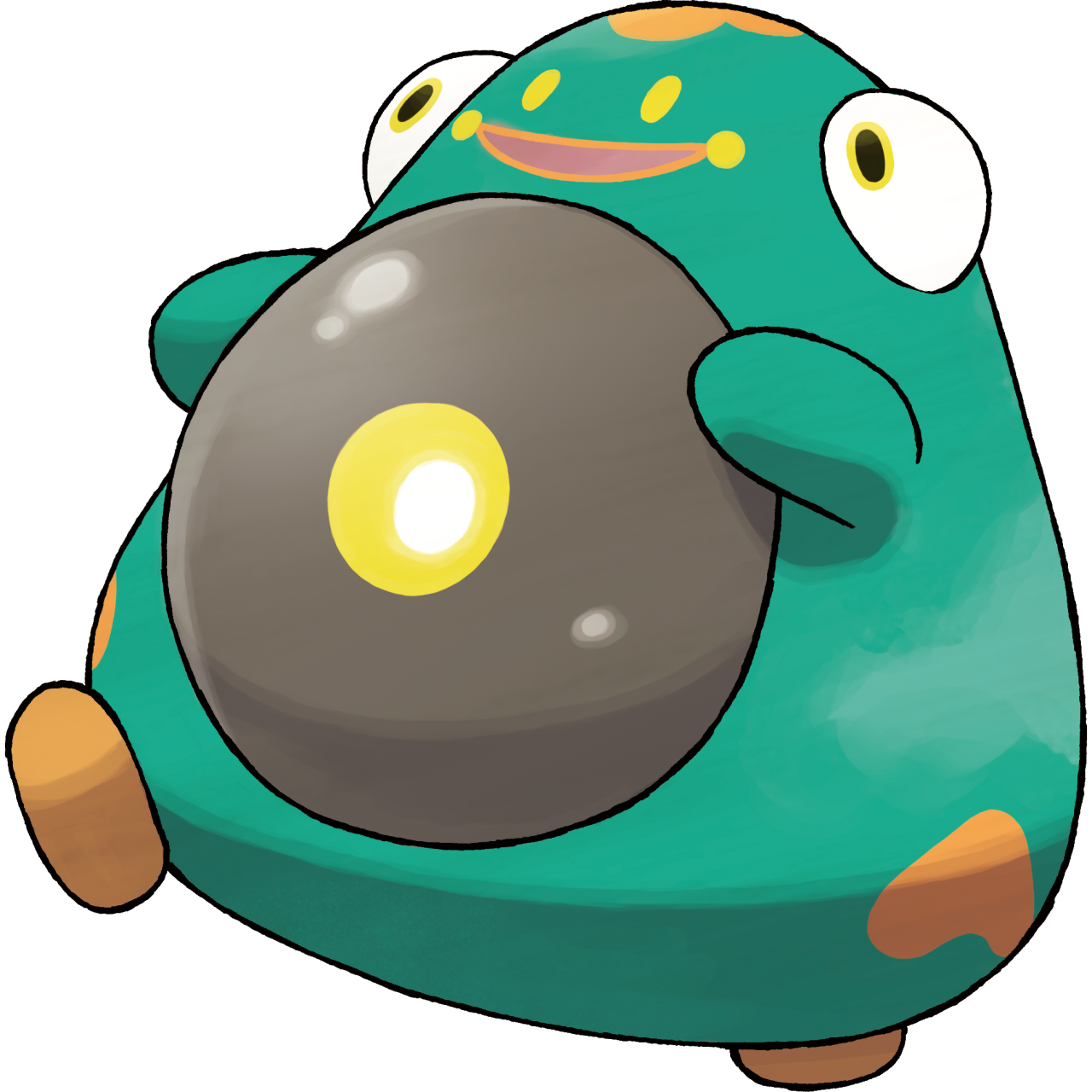 4. Bellibolt (#939)
"This rotund frog looks a bit like the accidental offspring of Grimace from the old McDonald's commercials and Mr. Toad of "The Wind in the Willows." According to the pokedex entries, this creature's actual eyes are the tiny, beady things in the middle of its face, while its apparent eyes are just a distraction. Likewise, while it is capable of moving quickly, it prefers to act sluggishly… just like someone we know."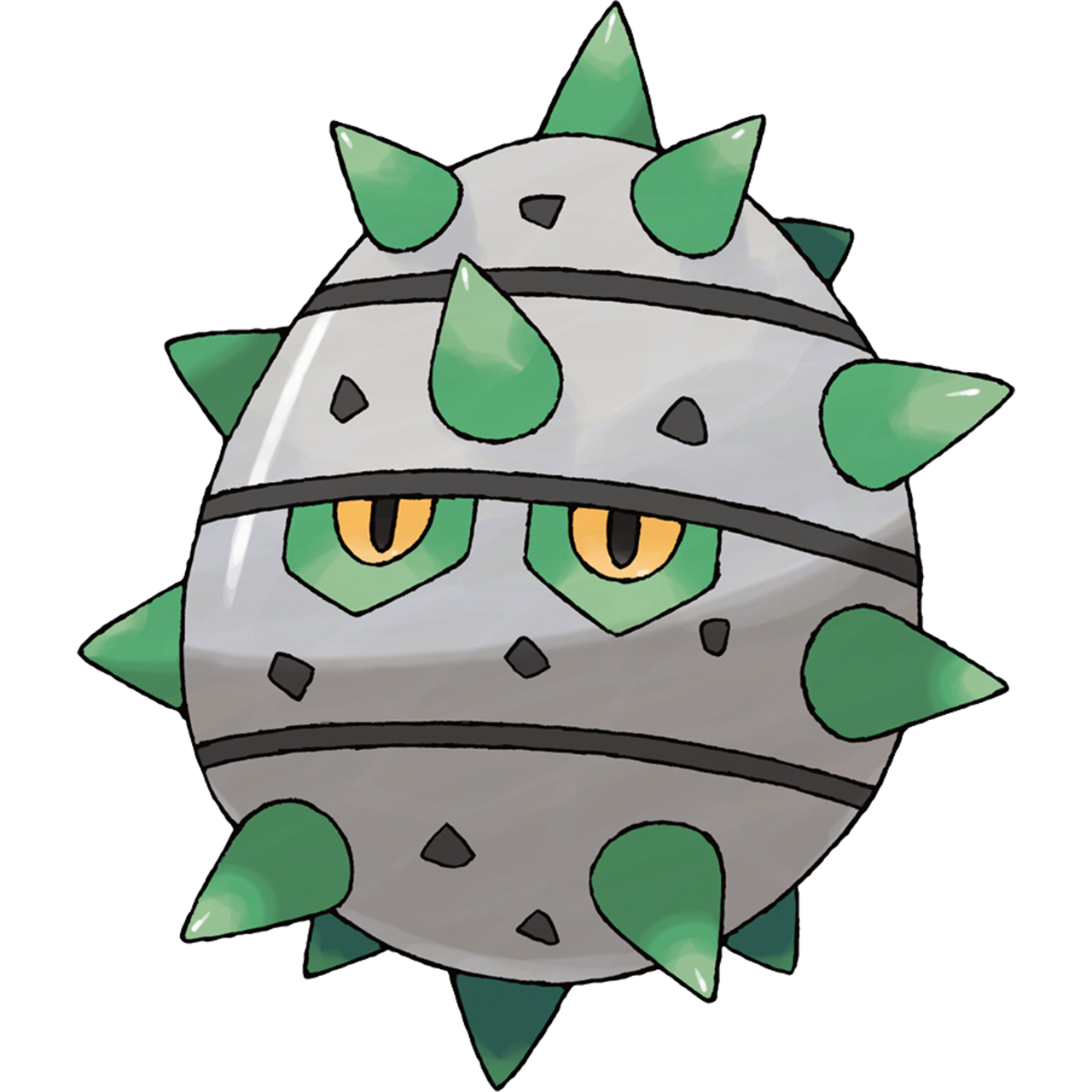 3. Ferroseed (#597)
"We would need an expert consultation with the Modern Major General to determine whether Chris is animal, vegetable, or mineral. More likely, Chris is something like a Ferroseed, which is all three at once, being a prickly, metallic vegetable that is mostly motionless and spends all of its time glaring at things before chucking spikes at them and rolling away."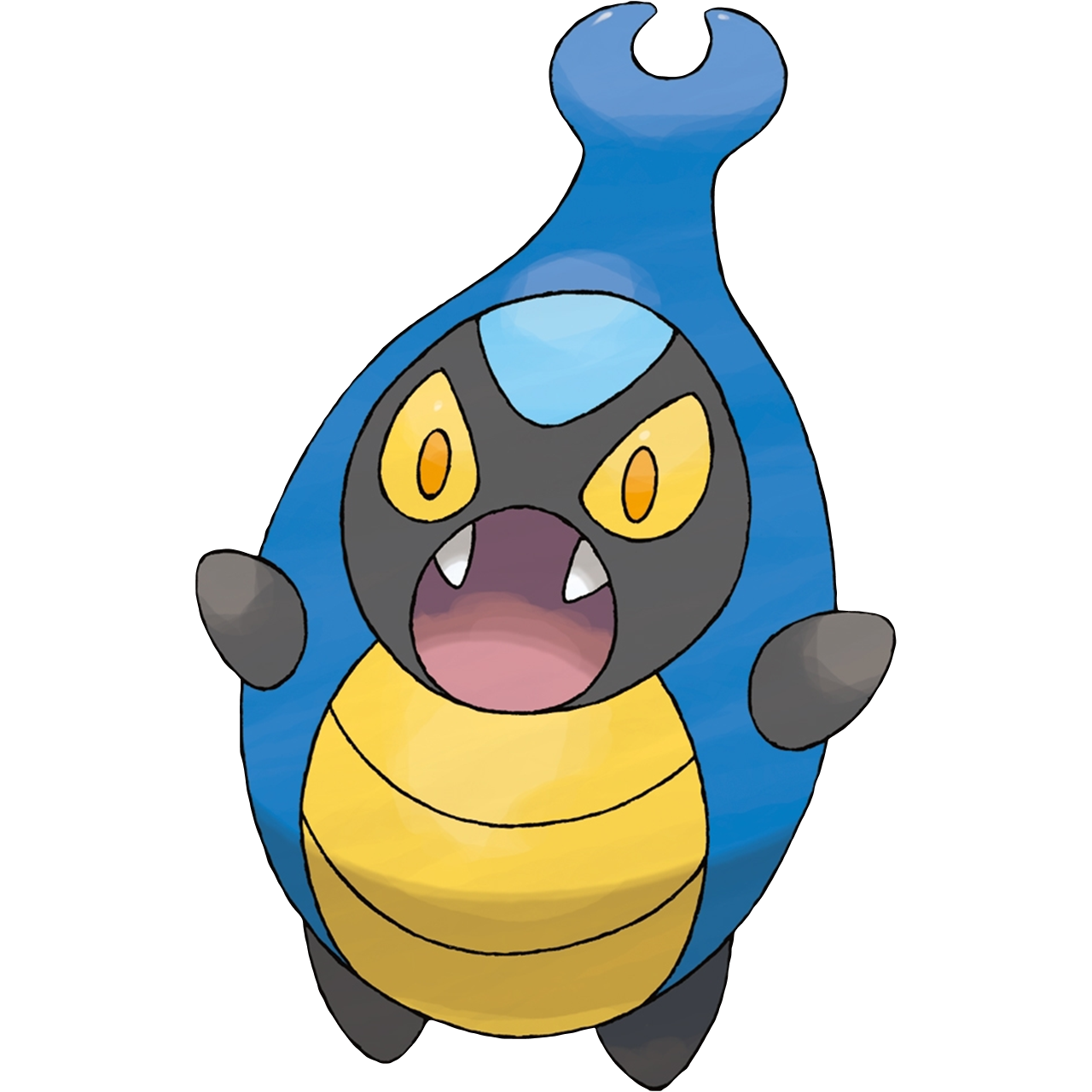 2. Karrablast (#588)
"The physical resemblances here are absolutely uncanny, with both the 'Clamping Pokemon' and Chris possessing, short, round physiques, stubby limbs, glaring eyes, and angry little mouths that spew acid."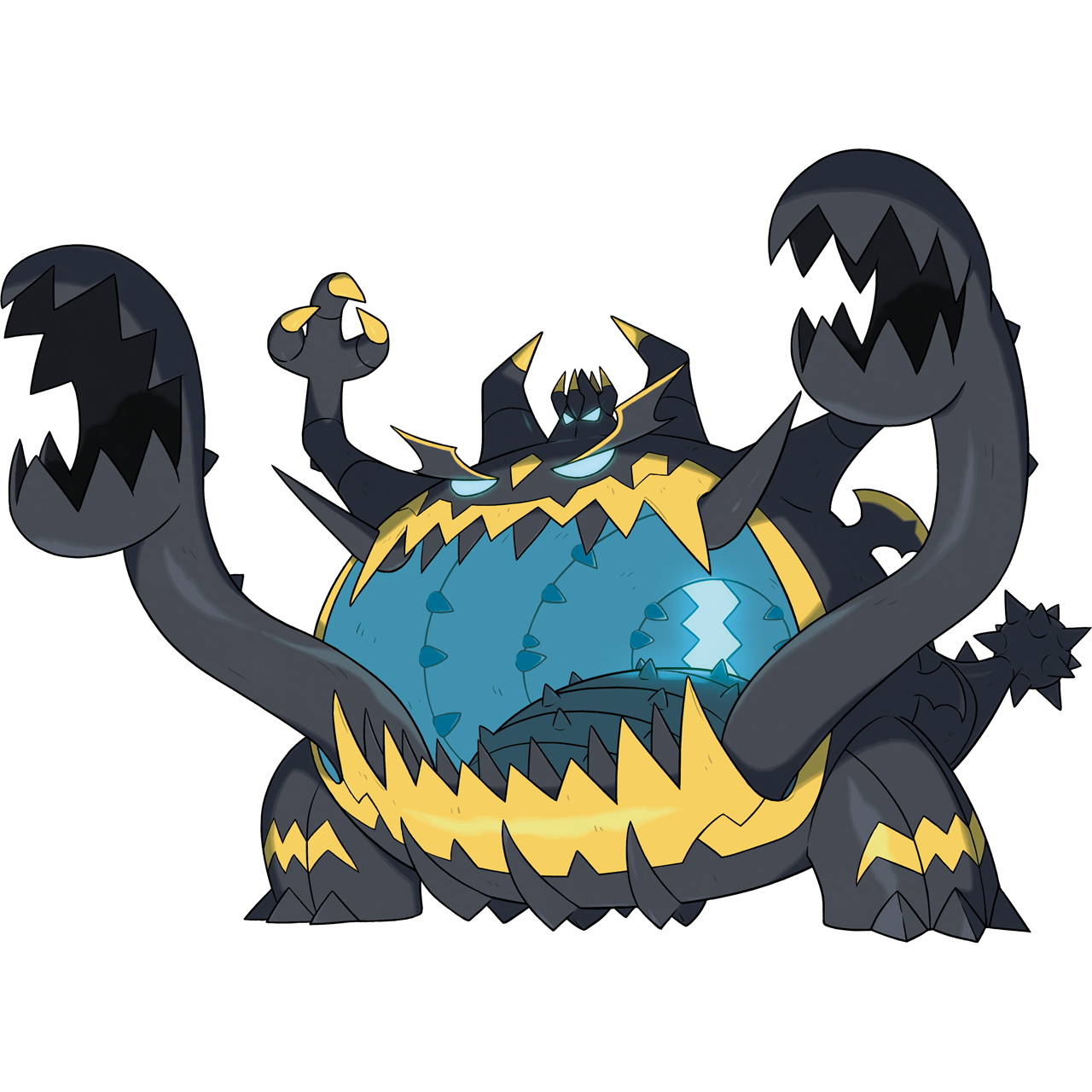 1. Guzzlord (#799)
"Holy crap! There's finally a Legendary Pokemon that resembles Chris! Known as the 'Junkivore Pokemon,' this extraterrestrial creature is apparently 'common' on its homeworld, but completely alien in the 'Pokemon' version (and real version) of Earth. This thing is round, angry, palpably evil, and perpetually ravenous for garbage… and the pokemon's pretty scary too."
Share: