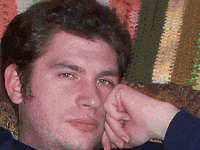 By Nelson Schneider - 05/15/22 at 05:27 PM CT
Remember when we could all hate on corporate Big Business for being greedy, unethical, and in-bed with the Far Right conservatives of the Republican Party – who, naturally, offered the corporations fat tax breaks through the magic of Trickle-Down Reaganomics? Well, ever since that Orange Clown bulldozed his way through American public discourse, corporations have been trying to distance themselves from the Right Wing as much as possible. They, of course, do this primarily by embracing – or making the appearance of embracing – the lunatic fringe of the other side's politics. For years now, we've seen 'Woke Capitalism' pushing for diversity, casting the overwhelming majority of advertisements with non-European, non-male, non-hetero characters, and voicing support for Left Wing social movements, even as the corporations themselves don't actually change their behavior in any way, and continue to suck as much profit out of the economy as possible.

This kind of nonsense has been looming over gaming since the Anita Sarkeesian Incident and GamerGate a few years ago. However, a truly grotesque pustule ripened and burst this past week when Activision-Blizzard-King – which is set to be acquired by Microsoft shortly and has recently undergone scrutiny for having a toxic 'Bro' culture – revealed that the King portion of the megacorporation has been working on a so-called 'Diversity Space Tool' since 2016, and revealed said tool's existence in an official blog post.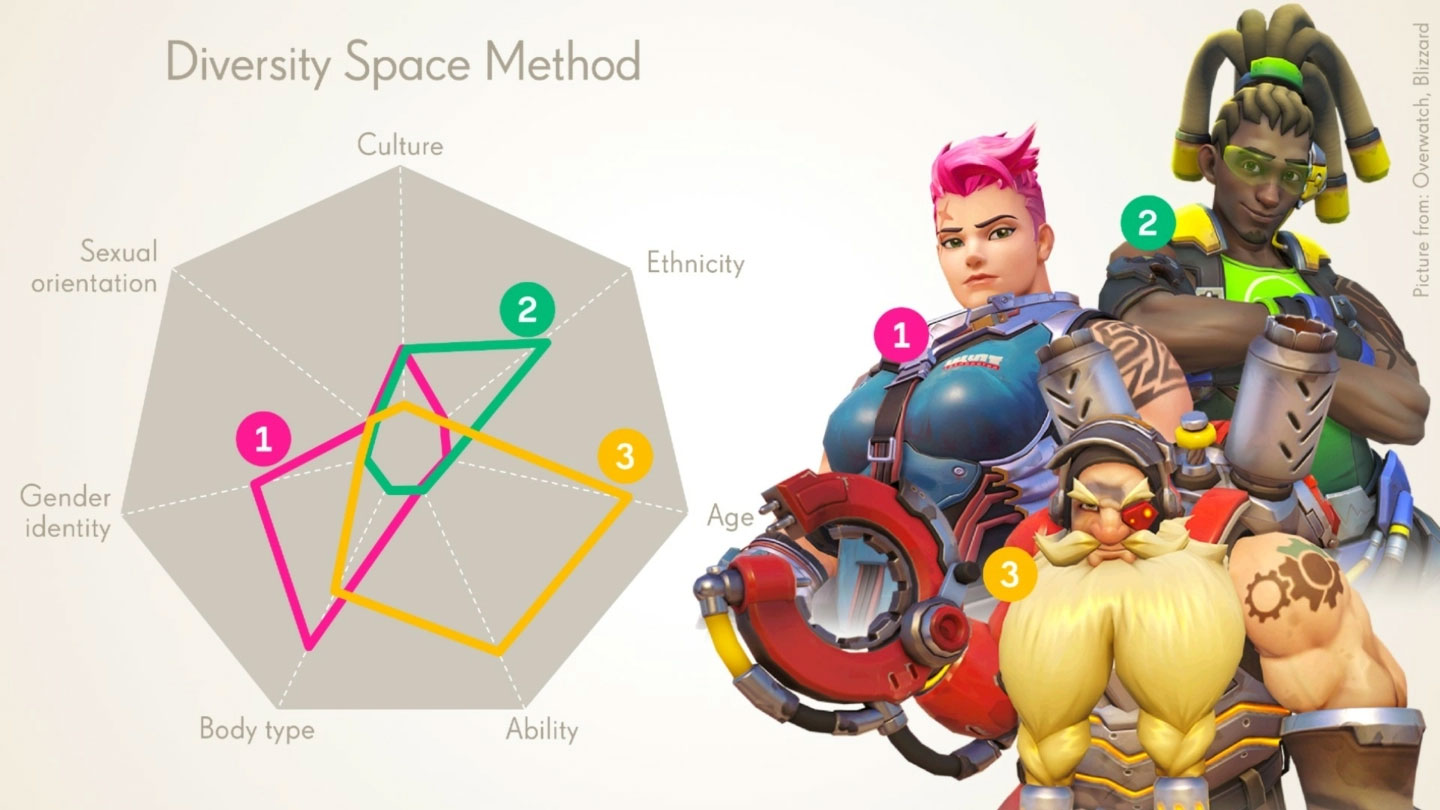 The tool looks to take the 'design by committee' that has made so much of "AAA" game design feel empty, soulless, and cringe-worthy, and actually codify that design mentality into an algorithmic 'objective' function, allowing any and all character designs to be broken-down by appearance and personality/behavior, then assigned a number of diversity points. Prior to a hasty edit by Acti-Blizz-King staff, there was apparently a list of categories given, with one of them being "Facial Features/Beauty," which only helps to solidify the view amongst angry gaming nerds that Western developers are intentionally making female characters ugly less traditionally attractive in an attempt to garner Woke Points and avoid being harangued by the Twitter Mob… a view that is often dismissed as a conspiracy theory by the gaming press, if they address it at all.

Isn't it reassuring that the people in the world with the most power, the most money, and thus the most influence are ever and always ready to stoke the fires of self-destructive culture wars in order to distract attention away from the Man Behind the Curtain? It will be interesting to see what Microsoft does about ALL of this stuff once the guard changes.
Share: