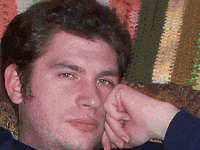 Nelson Schneider - wrote on 02/03/19 at 01:46 PM CT
Welcome back to another look into the near future! After getting off on the wrong port… err… foot, 2019 is still chugging along. Let's see what February, the month for lovers, holds in store for us to love. Or hate.

After multiple months without licensed garbage, annual sports releases, or super-casual fluff, the shovelware has come home to roost. Fortunately, the numbers aren't great enough t...